Les Granges Hautes
2 holiday houses, 5 guest rooms at Saint Crépin et Carlucet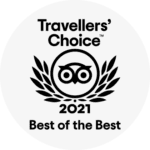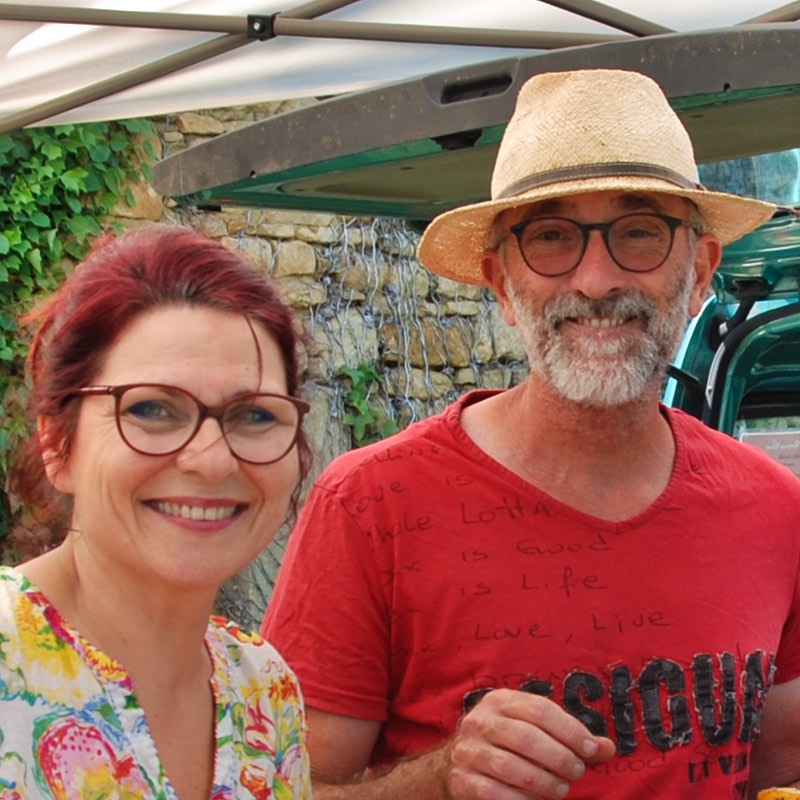 Choose from five rooms in the main house or two lodgings with the Dovecote in a superb one hectare park near Sarlat, Lascaux and all the major tourist spots.
Anouk et Gilles
Offer Les Granges Hautes
Would you like to offer a loved one a stay in our house? We can arrange with you the service you wish to offer (number of nights with breakfasts, dinners on site or nearby).
Video Les Granges Hautes
Our house is in the town of Saint-Crépin-de-Carlucet, in the heart of the Périgord Noir, halfway between the Dordogne and Vézère valleys. The region is renowned for its gastronomy, its castles, its caves and chasms, its walking, canoeing and cycling. All its activities are around our place or less than half an hour by car.
Reviews
Your opinion is very important to us and helps us to better prepare your stay. Our customers come from all over the world.
We speak French and English.
Un accueil plus que satisfaisant.
Tout était parfait, un lieu magnifique d'une propreté irréprochable.
Le petit déjeuner était excellant.
Je recommande vivement ce lieu, entouré de magnifiques paysages et... read more splendides châteaux
Merci encore pour cet accueil de qualité.

Anaïs V


16 January 2022

Nous ne ferons pas de commentaires sur cette maison d'hôtes car les amoureux de très belles demeures, d'immenses parcs avec piscine ainsi que les amateurs de bonne chère se reconnaitront... read more et l'on fait bien avant nous.
Nous sommes tentés de dire "N'y allez pas" car nous sommes déjà très nombreux à apprécier ce lieu enchanteur ainsi que leurs hôtes Anouk et Gilles, personnages très chaleureux, attentionnés, à l'écoute du moindre désir et vraiment adorables
Nous sommes enchantés de nos deux séjours et sommes certains d'y revenir avec grand plaisir Danièle et Joseph

Joseph Michel M


5 October 2021
Malgré un contexte sanitaire particulier, Anouk et Gilles nous ont merveilleusement reçus, sachant mettre en œuvre les gestes barrières avec tact et discrétion, sans gâcher la beauté ni la quiétude de leur très belle maison. Tout fut apprécié : le charme de la chambre rénovée avec goût, le cadre, la table gourmande et généreuse, les conseils de visites et balades, les discussions...Nous reviendrons, c'est une évidence ! MERCI !!!
Nous avons passé un excellent séjour en famille à l'occasion de mon anniversaire. Super accueil de la part d'Annick et Gilles. Mets succulents servis lors des repas. Chambres spacieuses très confortables. A recommander.
Ein sehr familiär und individuell geführtes Hotel. Wir sind sicher bald wieder dort. Das Areal mit Pool, Sitzecken und schattigen Liegeplätzen ist gemütlich. Und das selbst zubereitete 4-Gänge Abendessen von Anouk und Gill darf nicht verpasst werden in Anspruch zu nehmen. Es gäbe noch viel mehr Tolles zu berichten, aber lassen Sie sich als neue Gäste überraschen.
Nous avons passé un magnifique séjour aux Granges Hautes cet été.Que ce soit la décoration et la propreté des chambres, la qualité des repas, ou l'accueil exceptionnel des hautes, il n'y a rien à changer. C'est un bout de paradis.
Beautiful gites and B&B set in stunning grounds
Lovely site and friendly owners
Next Reviews