Les Granges Hautes
2 holiday houses, 5 guest rooms at Saint Crépin et Carlucet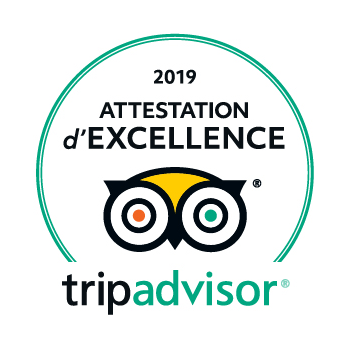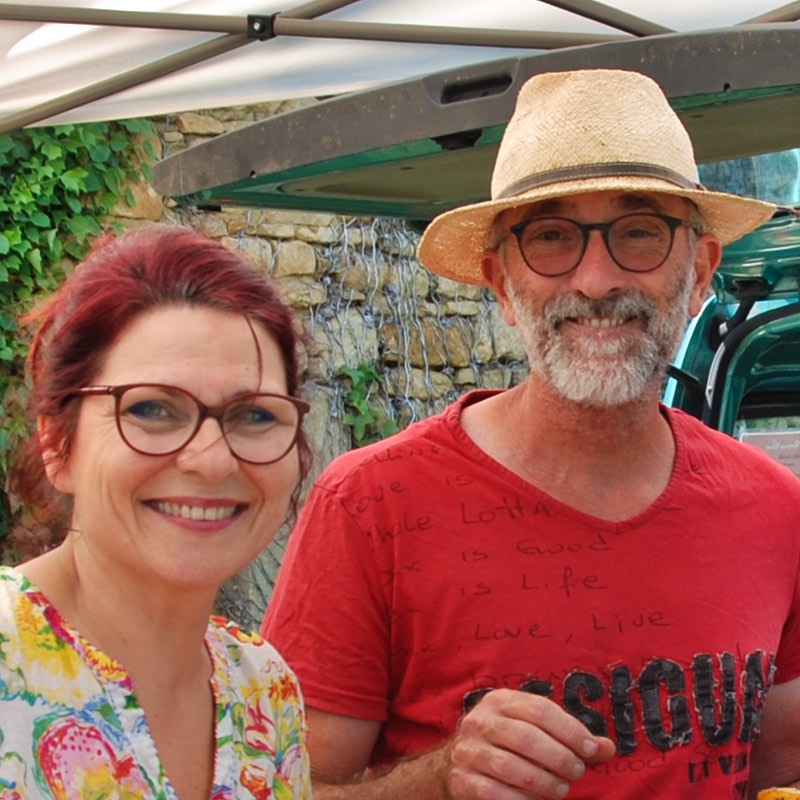 Choose from five rooms in the main house or two lodgings with the Dovecote in a superb one hectare park near Sarlat, Lascaux and all the major tourist spots.
Anouk et Gilles Roche
Video Les Granges Hautes
Our house is in the town of Saint-Crépin-de-Carlucet, in the heart of the Périgord Noir, halfway between the Dordogne and Vézère valleys. The region is renowned for its gastronomy, its castles, its caves and chasms, its walking, canoeing and cycling. All its activities are around our place or less than half an hour by car.
Reviews
Your opinion is very important to us and helps us to better prepare your stay. Our customers come from all over the world.
We speak French and English.
Des hôtes bienveillants qui nous font partager leur superbe domaine, aménagé avec passion et respect de l'architecture et de la nature du Périgord .
Un lieu plein de... read more poésie où le temps s'y arrête .un vrai havre de paix.
Bravo à la cuisinière Anouk qui sublime les bons produits du potager que Gilles a su jardiner .
on s'y détend dans un grand écrin de verdure et on s'y repose dans des chambres impeccables.
Rapport qualité prix excellent.

MaReg84


9/06/2019

Merci Anouk et Gilles pour cette découverte, un beau projet que vous avez mis en place.
Vos conseils pour découvrir cette belle région nous ont donné envie de revenir et... read more d'y découvrir les chemins de randonnées, les bons petits plats..
Merci encore pour votre accueil chaleureux, votre gentillesse.

K3788OFpatrickm


9/29/2019
Brigitte C
13:54 08 Dec 19
Nous avons passé un excellent séjour en famille à l'occasion de mon anniversaire. Super accueil de la part d'Annick et Gilles. Mets succulents servis lors des repas. Chambres spacieuses très confortables. A recommander.
Andreas H.
15:23 14 Nov 19
Ein sehr familiär und individuell geführtes Hotel. Wir sind sicher bald wieder dort. Das Areal mit Pool, Sitzecken und schattigen Liegeplätzen ist gemütlich. Und das selbst zubereitete 4-Gänge Abendessen von Anouk und Gill darf nicht verpasst werden in Anspruch zu nehmen. Es gäbe noch viel mehr Tolles zu berichten, aber lassen Sie sich als neue Gäste überraschen.
Pauline G.
14:44 26 Aug 19
Nous avons passé un magnifique séjour aux Granges Hautes cet été.Que ce soit la décoration et la propreté des chambres, la qualité des repas, ou l'accueil exceptionnel des hautes, il n'y a rien à changer. C'est un bout de paradis.
Beautiful gites and B&B set in stunning grounds
Lovely site and friendly owners
Next Reviews