The Domain
A natural setting

The park
You can enjoy the park of the house to stroll, read, rest there and even picnic if you wish.
The lawn is vast and the shade of the trees soft.
For the more playful, you can feast at the end of the day around a game of boules on the nearby pétanque court.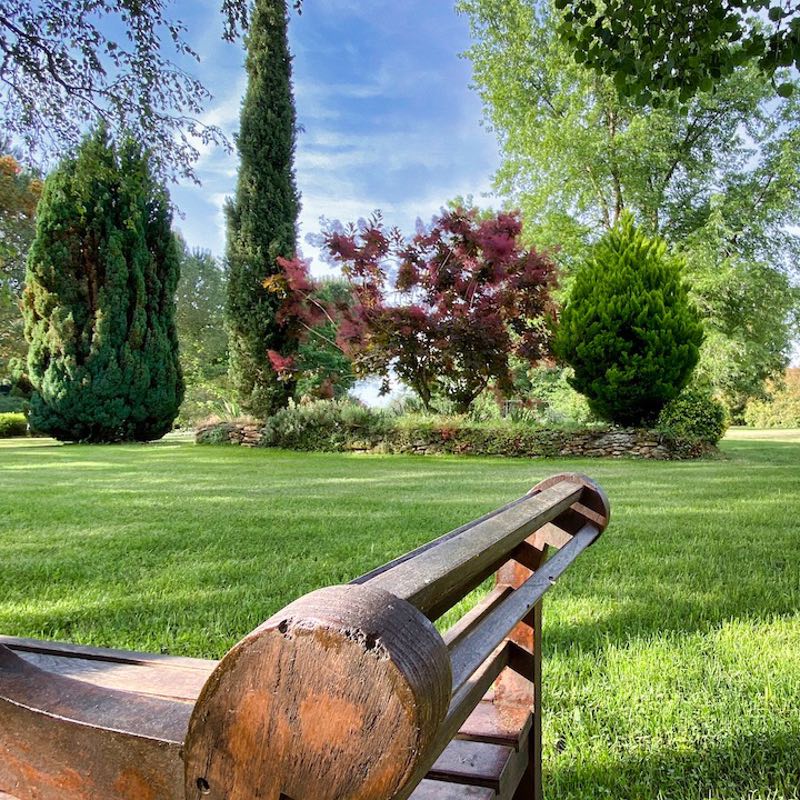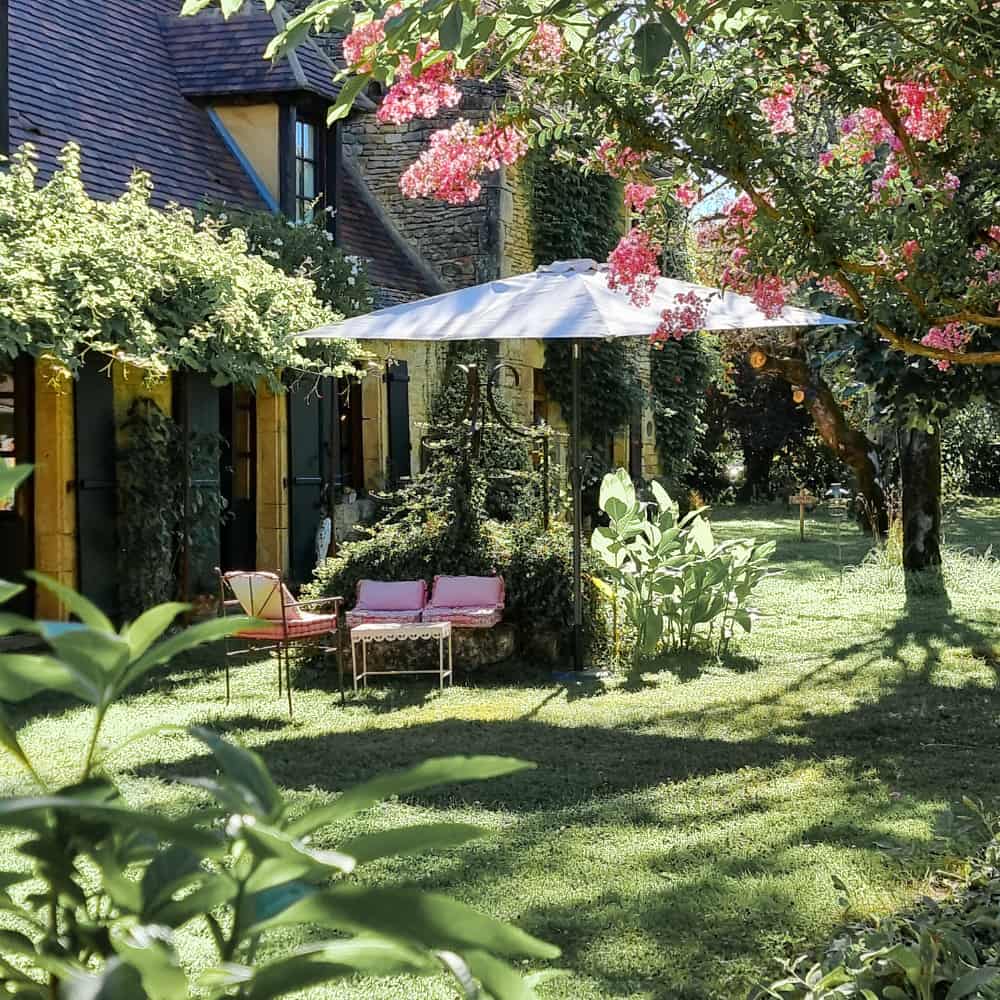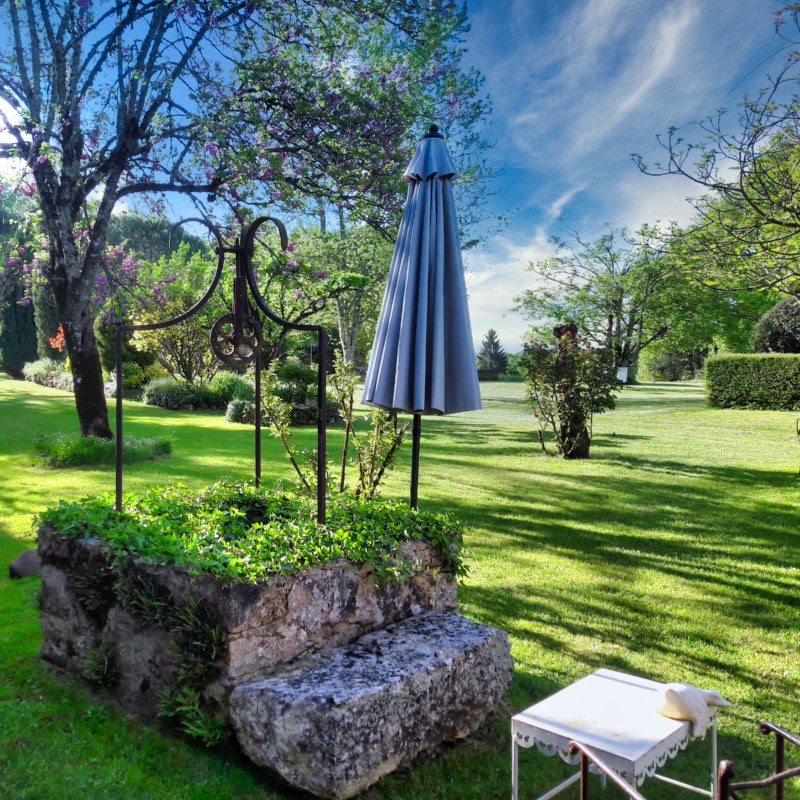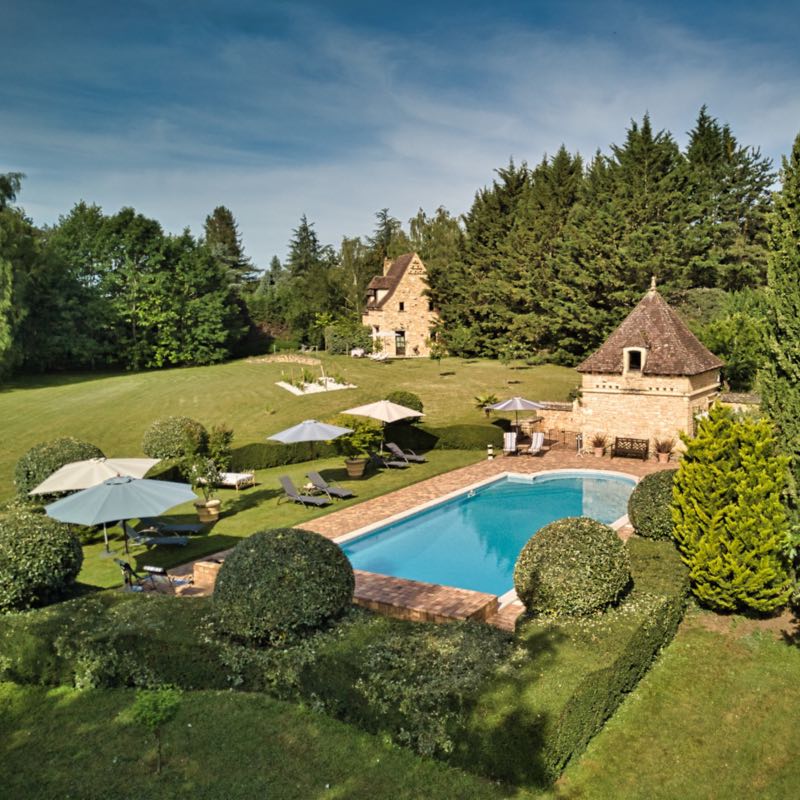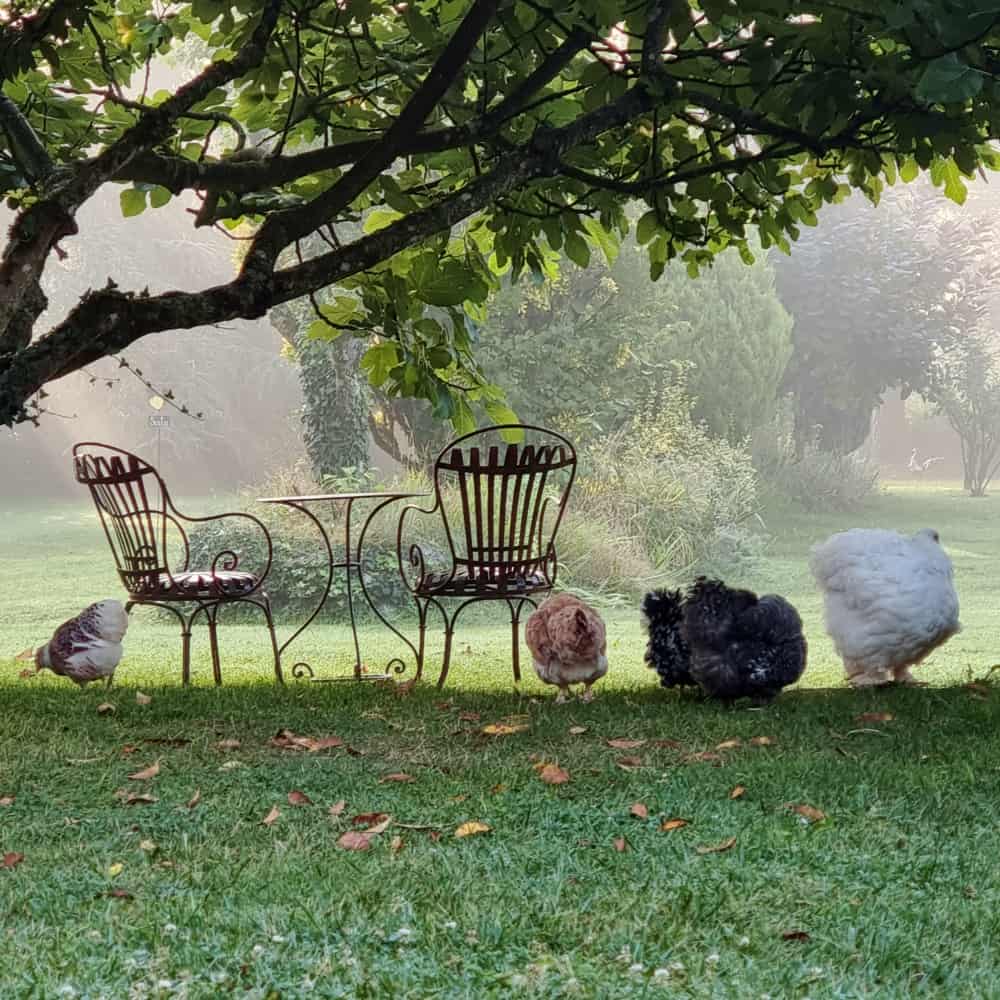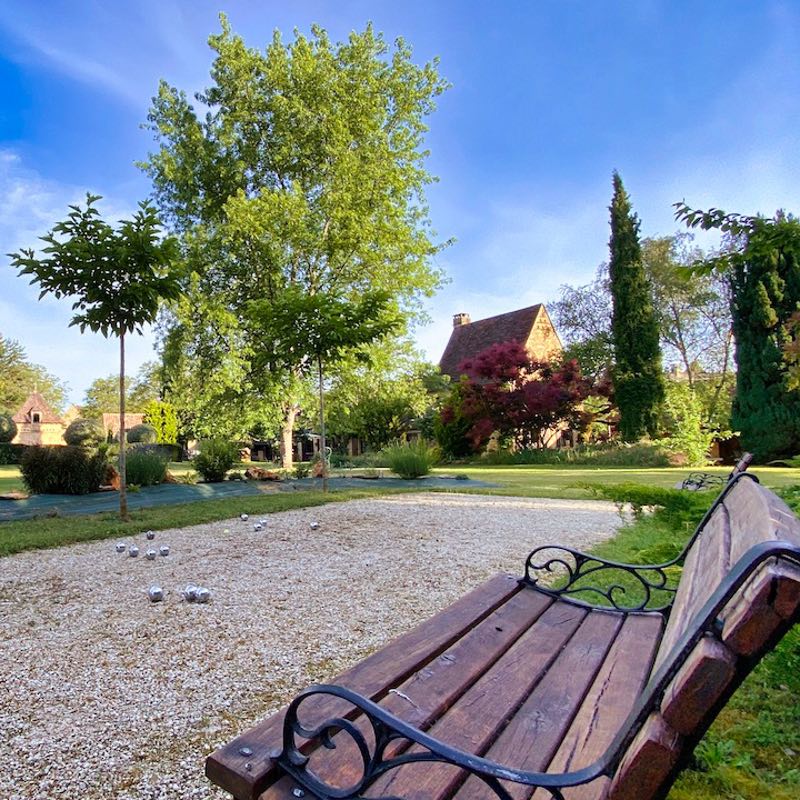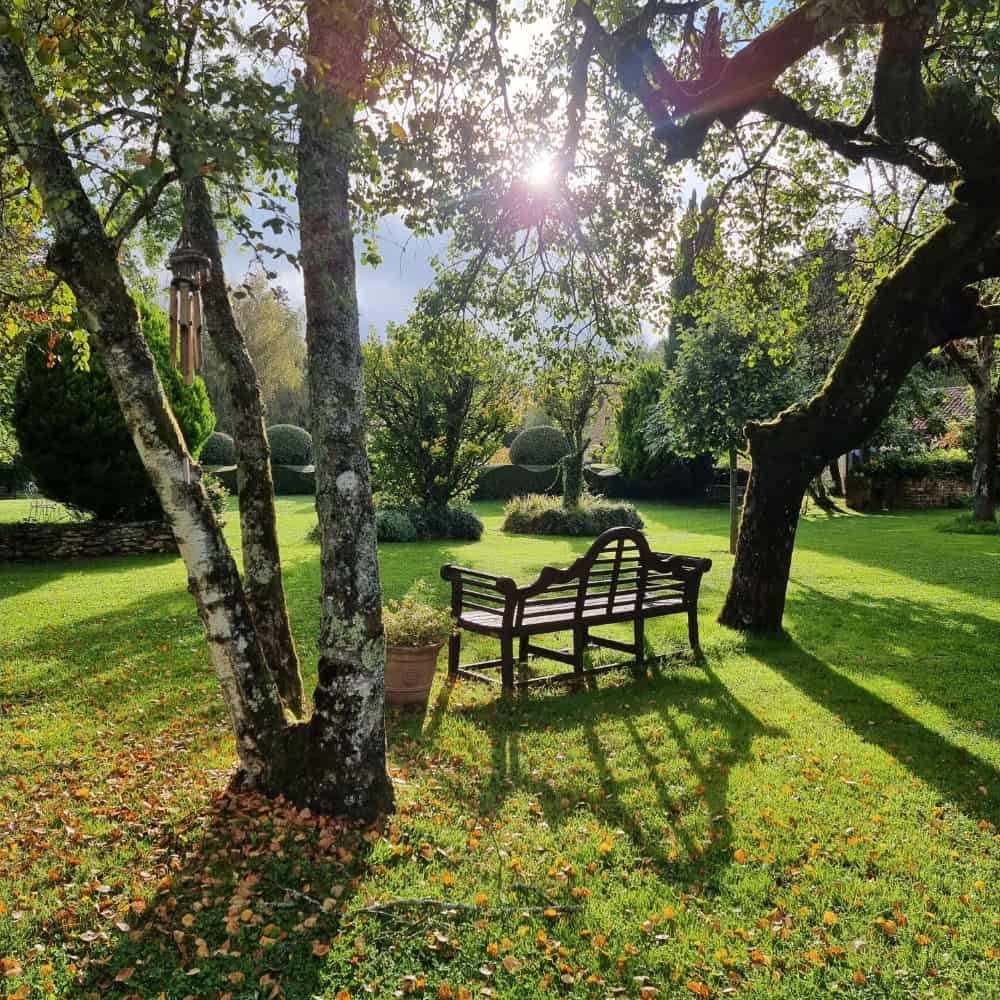 The swimming pool
A beautiful and large swimming pool near the gîtes and guest rooms is at your disposal with deckchairs and deckchairs.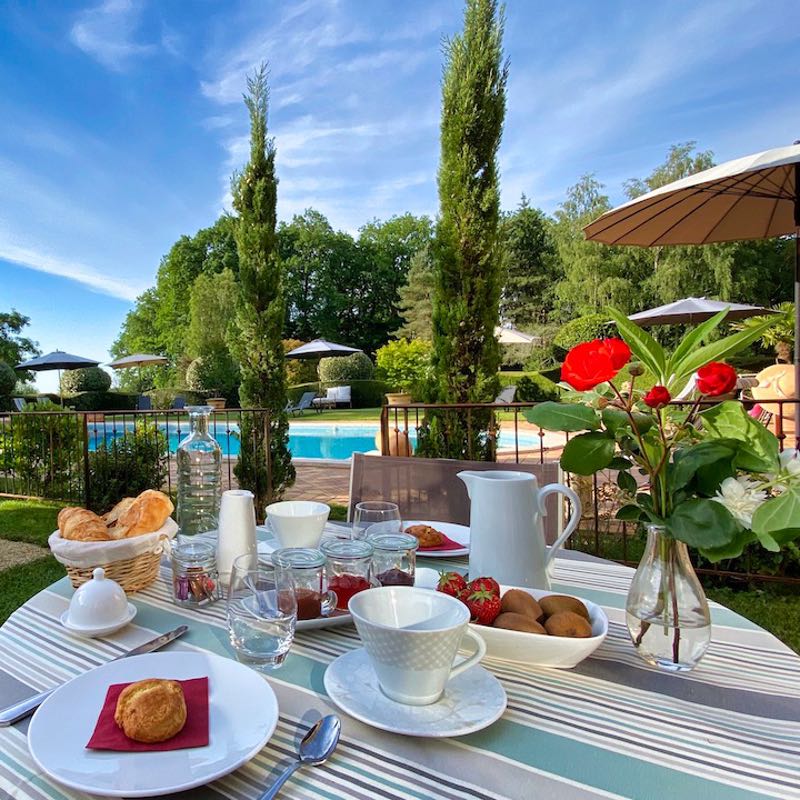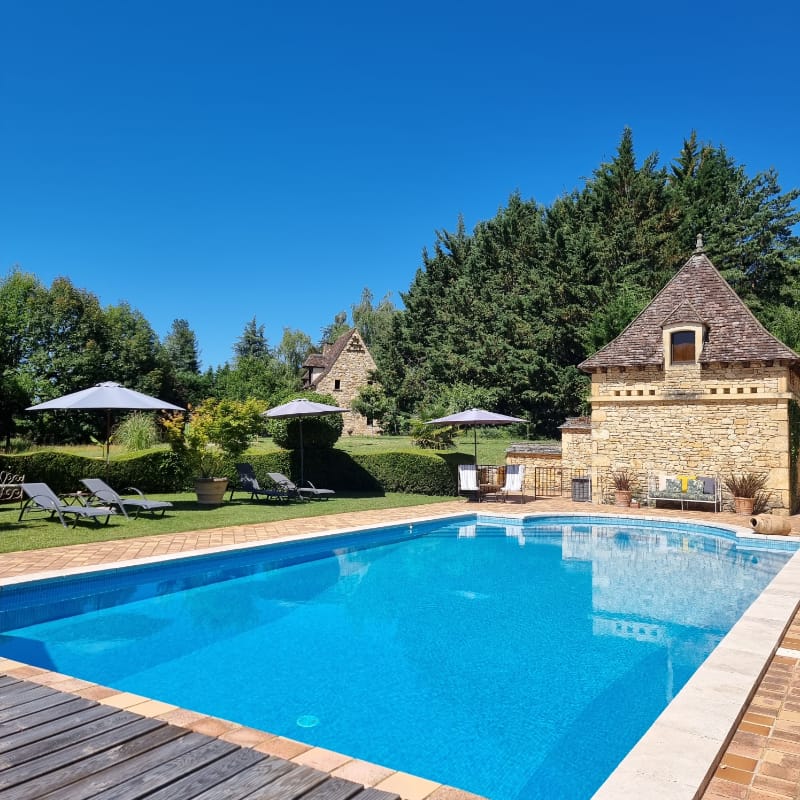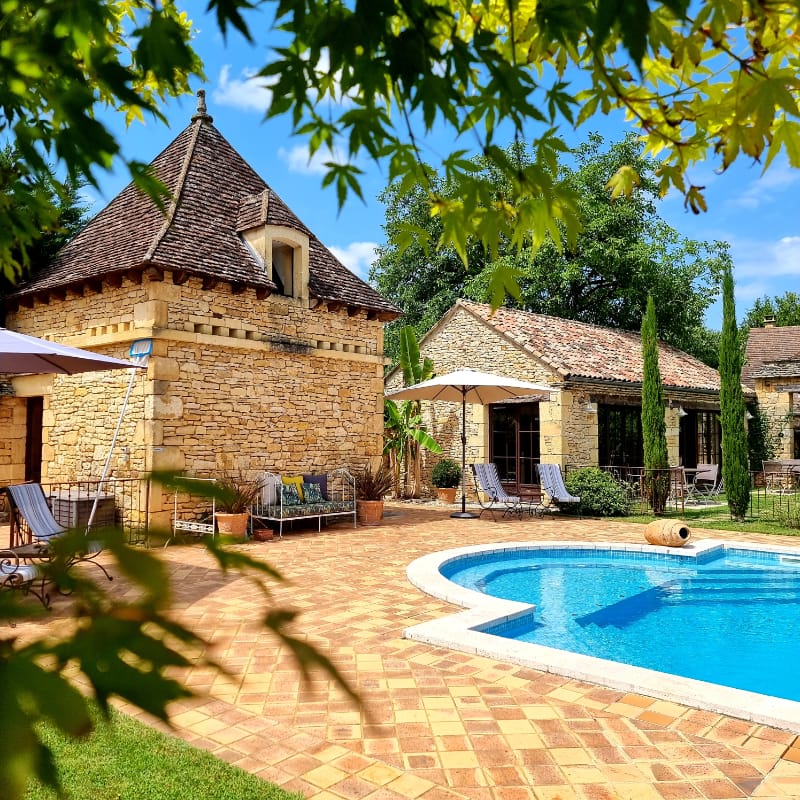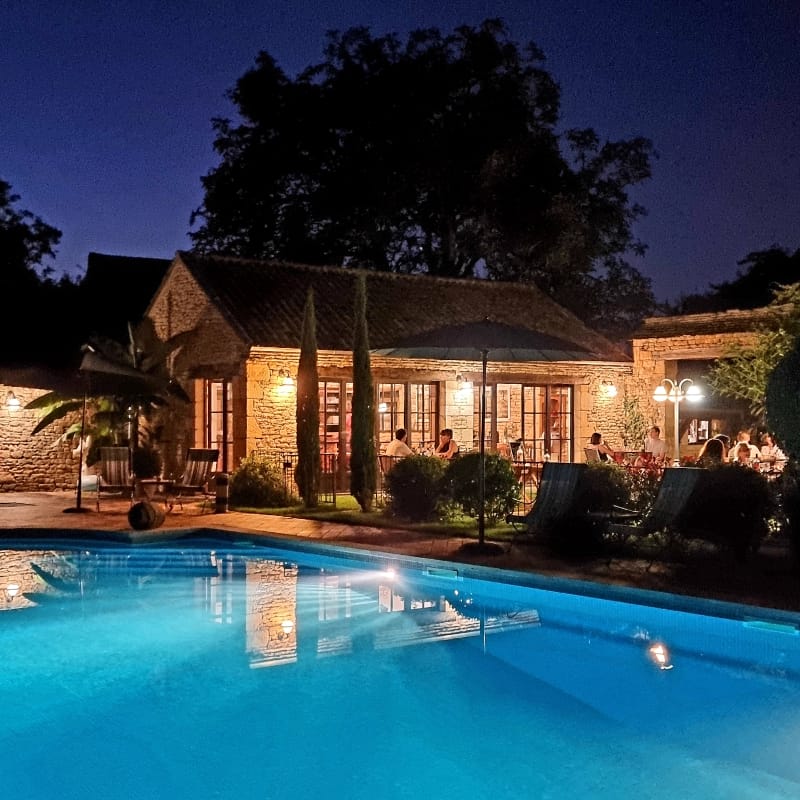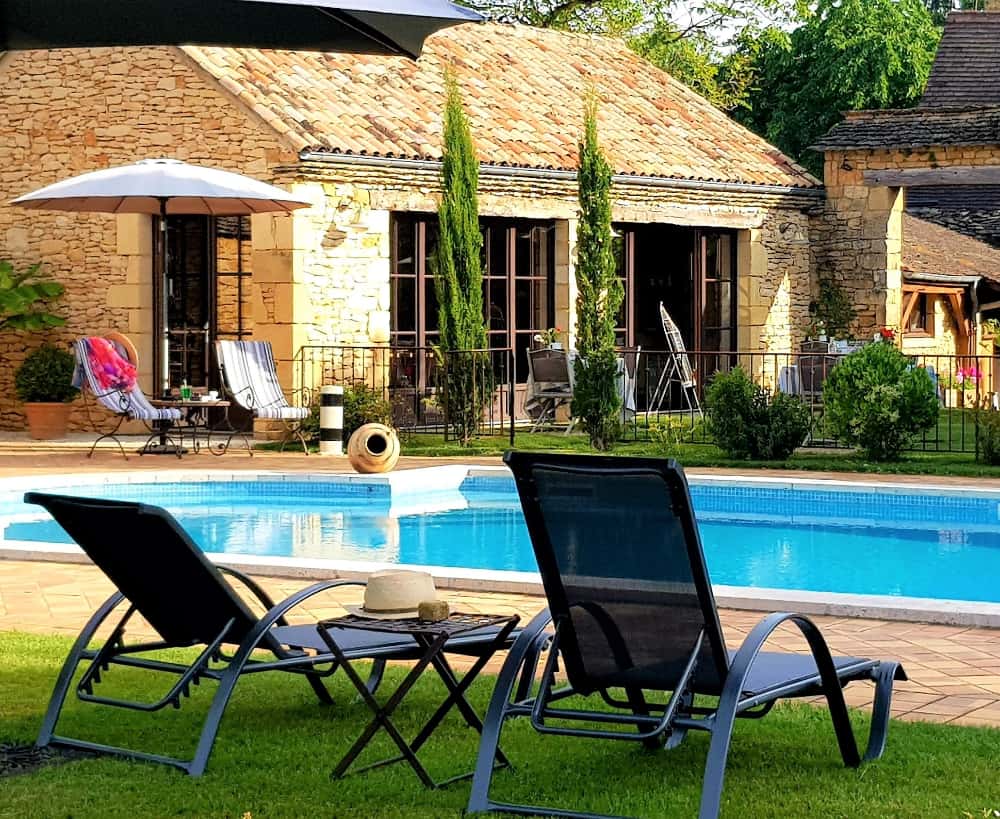 The bravest can go on foot or by bike from the house on a marked hiking path for walks of 20 minutes to 5 hours and even go to the superb garden of the Manoir d'Eyrignac. It will take 4 hours of round trip.